So, try to ignore the fact that this dress looks HIDEOUS in this picture (esp on me!!)
I need some makeup ideas that would go along with this color scheme (greens and silver)
Does anyone have any pictures of makeup that include these colors or anything inspirational I might use?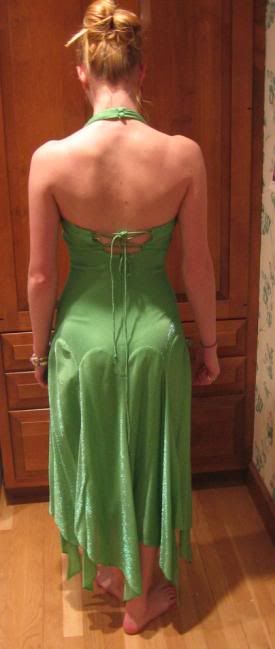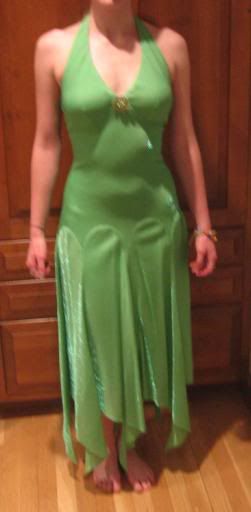 thanks for the input!
advice about what shoes I should wear would be helpful as well haha